Rent to own Sony Alpha a7S III
Experience flexibility by subscribing instead of owning.
Why Wedio Subscription?
Rent out gear to other creators when it's not in use. You only have to rent out 2–5 days per month to cover the subscription.
Enjoy simple monthly payments with no hidden costs and avoid the hassle and years of financial commitments.
After your minimum subscription period, you can continue subscribing, return the equipment or buy it outright.
Every subscription comes with global insurance. You won't risk being in a financial bind if an accident should occur.
Price per month
€247 | €309 incl. Danish VAT
Why should I rent?
Access pro equipment in your area
Choose from +10,000 listings.
Rent gear from +13,000 creators
Save up to 40% — all rentals covered.
Daily, weekly, or monthly rentals.
Up to 40% more affordable.
500+ local lenders all waiting for your rental request.
Largest supply in Europe.
Get inspired by 10,000+ listings with gear worth €20M+.
Global Coverage.
Explore and capture the world with peace in mind.
Get your questions answered
What is the difference between Sony Alpha a7S III and a7R IV?
Sony A7S III includes built-in full-sized HDMI port, touch flip screen, and micro jack that doesn't interfere with using the screen and a whole camera at all. New record button has been moved to the top of the camera, and it will be easier to switch between movie and still mode since they are placed next to each other now. BIONZ XR processor in A7S III is 8x faster than any other processor released by SONY. 61.1. MP of A7R IV compared to 12.1 MP is a still a win for A7S III since this camera is mostly for videographers, where lower number of pixels helps with ISO that can be extended from 40 to 409600. A7R IV is therefore better for professional photographers.
Does Sony Alpha a7S III overheat?
Standard recording at 4k 30 fps causes no heating issues, however, it does overheat in 4k 60fps already.
What is the dynamic range of Sony Alpha a7S III?
For stills, the camera offers about 14 stops of dynamic range. In video, with S-Log2/S-Log3, you actually see this improve to 15 stops plus.
What is the battery life of Sony Alpha a7S III?
There is a 60% improvement in the battery life compared to its predecessor, at about 600 still images and 90 mins of video.
How much is it to rent a Sony Alpha a7S III?
You can rent a Sony a7S III for €25 /day, €309 /month with Wedio.
How do I rent at Wedio?
Find the right gear, for the right price — in minutes. 1. Search & compare. Get inspired by the supply and add gear to your cart. 2. Book & get covered. Send a request to the lender and get instant coverage. 3. Start creating. Pick up the gear from the lender and create awesome footage. 4. Return and Review. Return the equipment and give the lender feedback on your experience.
How much does it cost to rent at Wedio?
You can rent for as little as €5 /day with Wedio. Wedio charges a service fee of 5% (ex. VAT) of the rental price. The service fee is included in the rental price when renting. Wedio's service fee is used for administration & operation of wedio.com.
Is it safe to rent at Wedio?
At Wedio, we work for your safety! Therefore, we have implemented a number of different features that allows you to feel safe when renting your equipment at Wedio: - Instant coverage of the equipment - ID verification of all users - Internal rating system - Transparent terms and conditions
Save 10% on your first rental
Become a part of Wedio today and get a 10% off promocode.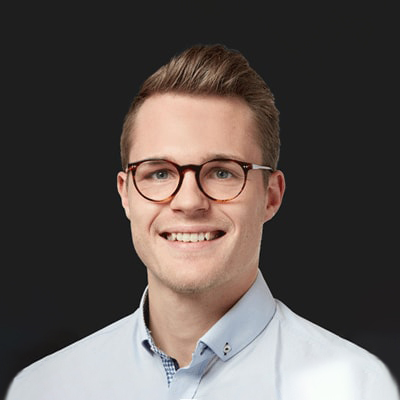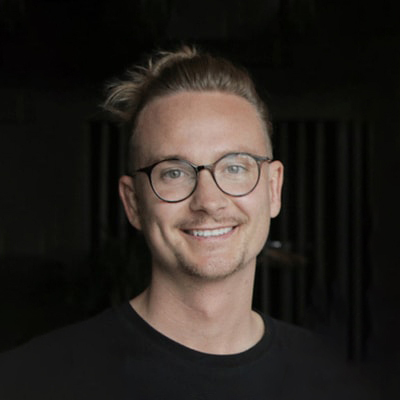 Get instant help with your rental. Give us a call on 45 69 16 69 50.
The Wedio team is here to help.
Start a conversation
Trusted by
13,000+
filmmakers
Rental score
4.97/5
9,127 reviews
Rent from
15,000
listings
Rent gear that fit your purpose.
Not sure what gear is suitable for your project? Let's find out!