Rent gear that fit your purpose.
Not sure what gear is suitable for your project? Let's find out!
Daily, weekly, or monthly rentals.
Up to 40% more affordable.
500+ local lenders all waiting for your rental request.
Largest supply in Europe.
Get inspired by 10,000+ listings with gear worth €20M+.
Global Coverage.
Explore and capture the world with peace in mind.
Get your questions answered
Is the GoPro HERO9 Black worth it?
Yes. All in all the HERO9 is a great, great action camera compared to the pricing.
Is the GoPro HERO9 Black waterproof?
Yes. The GoPro HERO9 Black is waterproof down to 196ft (60m) for deep-water diving.
What is GoPro HERO9 Black?
GoPro HERO9 Black is the latest action camera from GoPro, Launched in September 2020.
What is the difference between GoPro HERO8 Black and 9?
The GoPro HERO8 Black has a larger 23.6 MP sensor which means higher resolution video. Furthermore, HERO9 offers HyperSmooth 3.0 compared to HERO8's 2.0 which means it gets closer to gimbal-like stabilization.
How much is it to rent a GoPro HERO9 Black?
You can rent a GoPro HERO9 Black for €10 /day, €100 /month with Wedio.
How do I rent at Wedio?
Find the right gear, for the right price — in minutes. 1. Search & compare. Get inspired by the supply and add gear to your cart. 2. Book & get covered. Send a request to the lender and get instant coverage. 3. Start creating. Pick up the gear from the lender and create awesome footage. 4. Return and Review. Return the equipment and give the lender feedback on your experience.
How much does it cost to rent at Wedio?
You can rent for as little as €5 /day with Wedio. Wedio charges a service fee of 5% (ex. VAT) of the rental price. The service fee is included in the rental price when renting. Wedio's service fee is used for administration & operation of wedio.com.
Is it safe to rent at Wedio?
At Wedio, we work for your safety! Therefore, we have implemented a number of different features that allows you to feel safe when renting your equipment at Wedio: - Instant coverage of the equipment - ID verification of all users - Internal rating system - Transparent terms and conditions
Save 10% on your first rental
Become a part of Wedio today and get a 10% off promocode.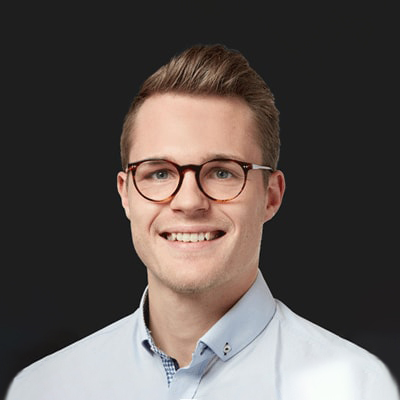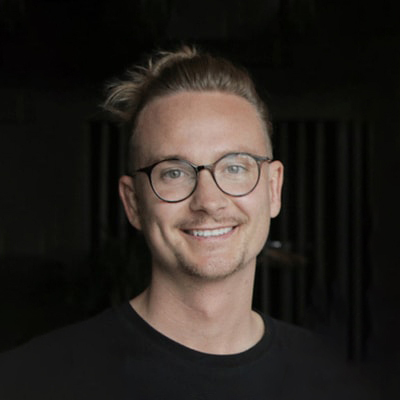 Get instant help with your rental. Give us a call on 45 69 16 69 50.
The Wedio team is here to help.
Start a conversation
Trusted by
10,000+
filmmakers
Rental score
4.97/5
8,127 reviews
Rent from
14,000
listings