Why should I rent?
Rent gear from 15,000+ creators
Save up to 40% — all rentals covered.
Access pro equipment in your area
Choose from 17,000+ listings.
Daily, weekly, or monthly rentals.
Coverage up to £25,000
Free Wedio Global Coverage protects renters and lenders for up to £25,000 per rental.
14,000+ trusted members
All members are verified with national ID, address, previous experience, social presence.
Save up to 40% on all rentals
Wedio has the lowest fee among P2P platforms and is up to 40% cheaper than rental houses.
7,000+ productions supported
Exchange equipment or ideas, and make rich connections with local creators. Keep great stories alive.
Choose from 15,000+ listings
With largest local supply in Europe, the equipment you need could be around the corner.
Get your questions answered
What is the price of Canon EOS R6?
Canon EOS R6 is currently selling for £1,999 (body only). You can also buy it together with a 24-105mm F4L as a kit for around £2,700 or with the 24-105mm F4-7.1 STM IS for £2,174.
Canon EOS R6 Short Review
As a 20MP full-frame mirrorless camera, the Canon EOS R6 is aimed at enthusiast photographers and videographers. The camera will offer a pack of features making it great for both stills and video. It also offers in-body image stabilization, Dual Pixel autofocus and 10-bit 4k at up to 60fps. Like some of its brothers it does have an overheating issue, which will limit your video recording abilities and increase its recovery time.
When was Canon EOS R6 released?
The much-awaited full-frame mirrorless camera, Canon EOS R6, was released August 27th, 2020.
Canon EOS R6 vs. Canon EOS R: Which camera is better?
Unlike their name, these two cameras are quite different. First of all, the body of Canon EOS R6 is slightly larger, however they weigh the same. The EOS R includes the older LP-E6N whereas the EOS R6 is being shipped with Canon's newer LP-E6NH battery, improving its capacity by 14%. On the other hand, the EOS R6 "only" has a 20.1MP sensor, while the EOS uses a full-frame sensor with 30.3MP. Differences also include their ISO range. The R6's ISO ranges from 100 up to 102,400 ISO. The EOS R has a range of 100 to 40,000 with pull 50 and push 102,400 ISO. Also, the EOS R doesn't include IBIS, meaning you'll need to rely heavily on the lens stabilization, while the EOS R6 features a 5-axis IBIS at up to 8 stops. These differences, of course, also entail a different price. You can get The EOS R for just about £1880/€2000, but if you're interested in getting the EOS R6 you'll need to spend a little bit more.
How much is it to rent Canon EOS R6?
You can rent a Canon EOS R6 for €88/day, €222/month with Wedio.
Find the right gear, for the right price — in minutes. 1. Search & compare. Get inspired by the supply and add gear to your cart. 2. Book & get covered. Send a request to the lender and get instant coverage. 3. Start creating. Pick up the gear from the lender and create awesome footage. 4. Return and Review. Return the equipment and give the lender feedback on your experience.
How much does it cost to rent at Wedio?
You can rent for as little as €5 /day with Wedio. Wedio charges a service fee of 5% (ex. VAT) of the rental price. The service fee is included in the rental price when renting. Wedio's service fee is used for administration & operation of wedio.com.
Is it safe to rent at Wedio?
At Wedio, we work for your safety! Therefore, we have implemented a number of different features that allows you to feel safe when renting your equipment at Wedio: - Instant coverage of the equipment - ID verification of all users - Internal rating system - Transparent terms and conditions
Show more
Save 10% on your first rental
Become a part of Wedio today and get a 10% off promocode.
Rent gear that fit your purpose.
Not sure what gear is suitable for your project? Let's find out!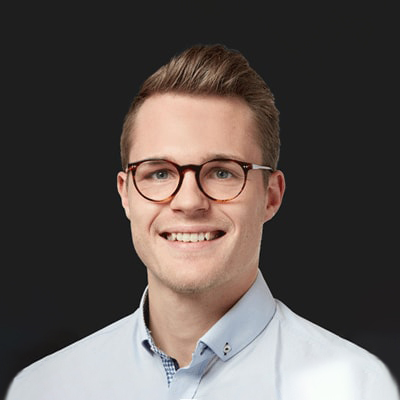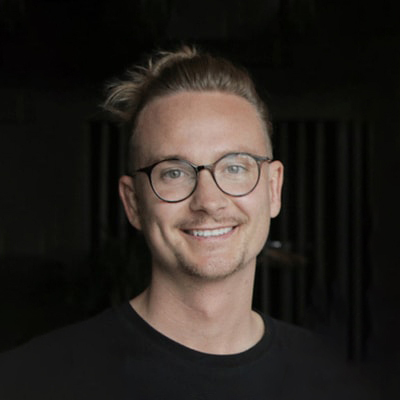 Get instant help with your rental. Give us a call on 45 69 16 69 50.
The Wedio team is here to help.
Start a conversation
Trusted by
15,000+
filmmakers
Rental score
4.97/5
9,127 reviews
Rent from
15,000
listings