Why should I rent?
Access pro equipment in your area
Choose from +10,000 listings.
Rent gear from +13,000 creators
Save up to 40% — all rentals covered.
Daily, weekly, or monthly rentals.
Up to 40% more affordable.
500+ local lenders all waiting for your rental request.
Largest supply in Europe.
Get inspired by 10,000+ listings with gear worth €20M+.
Global Coverage.
Explore and capture the world with peace in mind.
Get your questions answered.
How much does it cost to rent a 360° camera?
You can rent 360° cameras for as little as €8 /day with Wedio. The price of your 360 camera rental depends on questions like; What cameras are you looking for, for how long do you want to rent, and where would you like to rent?
Can I rent a 360° camera around me only for one day?
Yes. You can rent a 360° camera for as little as €8 /day with Wedio. If you can't find a suitable listing please contact us with your request — then we will source the camera for you.
Where can I rent a 360° camera?
You can rent your next 360° camera with Wedio. Pick your 360° camera from 500+ local lenders, and experience flexibility through renting daily, weekly or monthly.
Save 10% on your first rental
Become a part of Wedio today and get a 10% off promocode.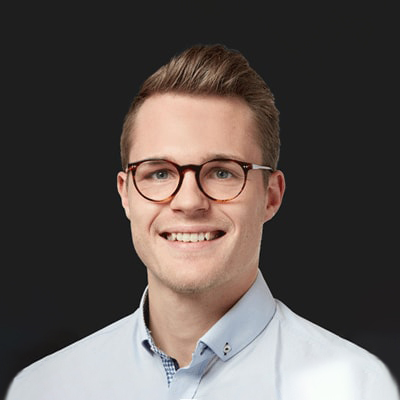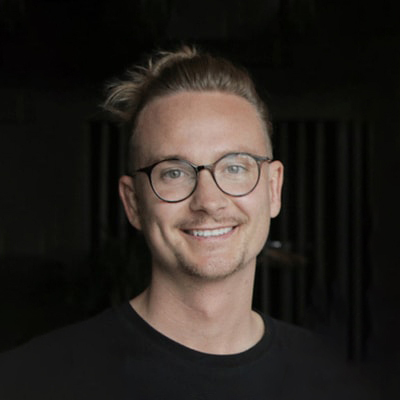 Get instant help with your rental. Give us a call on 45 69 16 69 50.
The Wedio team is here to help.
Start a conversation
Trusted by
13,000+
filmmakers
Rental score
4.97/5
9,127 reviews
Rent from
15,000
listings
Rent a 360° camera that fits your purpose.
Not sure what gear is suitable for your project? Let's find out!